 DOCTOR'S CORNER
STOP QUESTIONING WHAT'S IN YOUR ENERGY DRINK.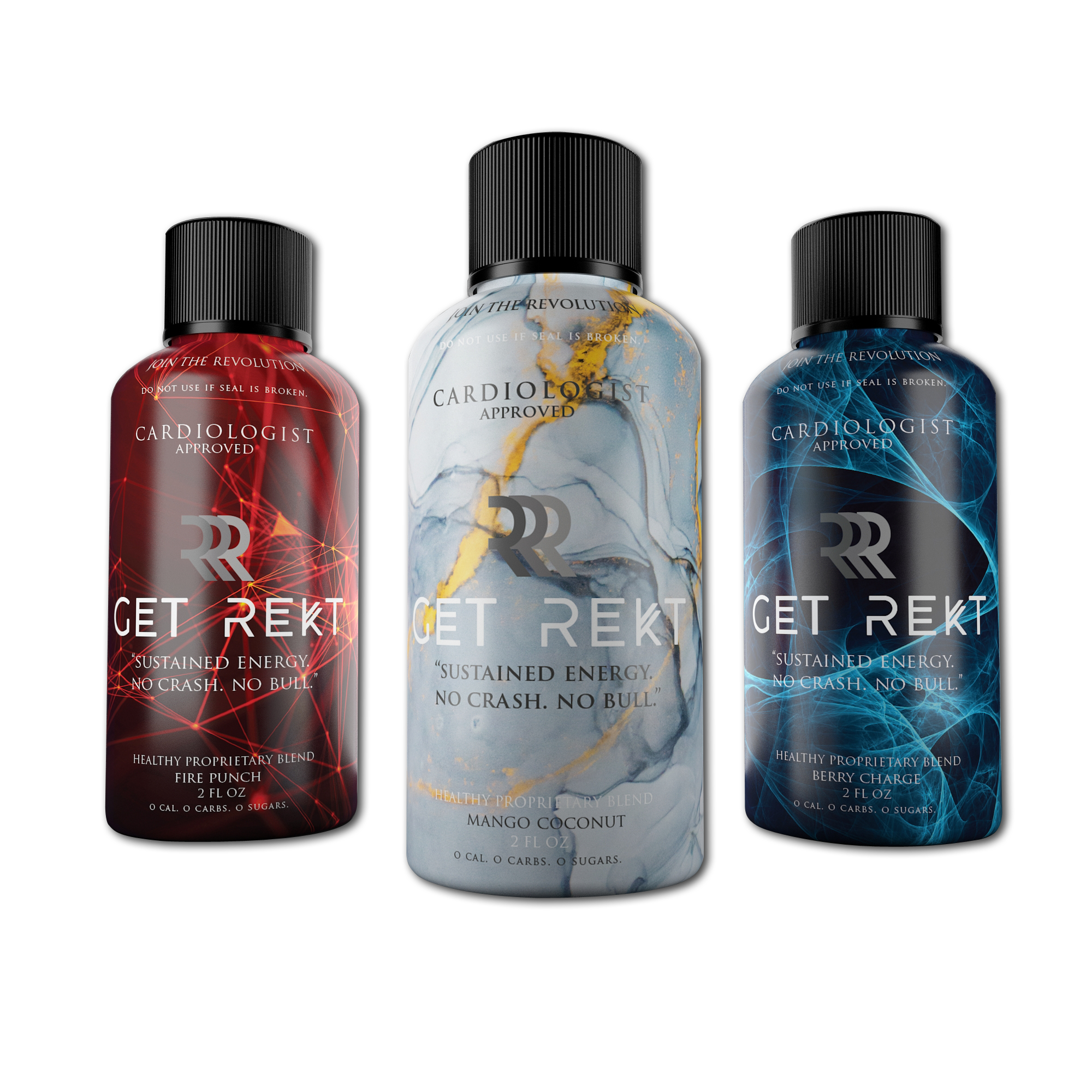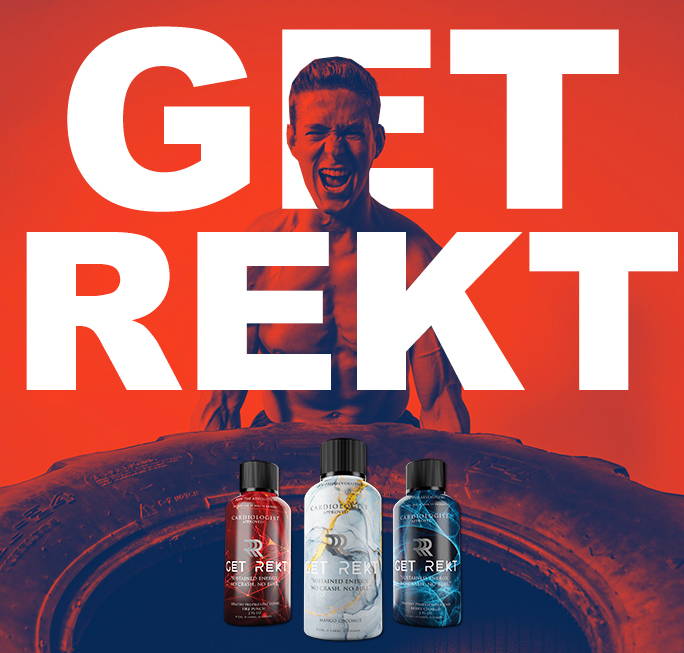 ASK OUR DOCTOR ANY QUESTION YOU'D LIKE IN REGARDS TO OUR HEALTHY ENERGY SHOTS BY USING THE "CHAT WITH THE DOCTOR" TAB ON THE LEFT HAND SIDE OF OUR WEBSITE.
DON'T QUESTION WHAT IS IN YOUR ENERGY DRINK ANYMORE! WE'VE FORMULATED OUR DRINK WITH ONLY THE BEST, NATURAL INGREDIENTS. HAVE ANY QUESTIONS?JUST ASK DOCTOR B!